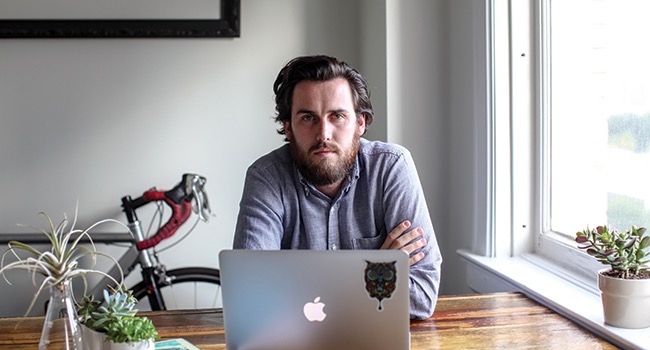 I believe that ideas have the potential to change everything. That the world is governed, not by politicians or commerce, but by movements built on beliefs that begin with the smallest of sparks. 
As a Content Strategist and Copywriter I've developed brand messaging, content strategies and produced digital content for clients including Rayonier, Brightway Insurance, iMethods, and Smith's Farm.
As a community builder, I'm the Founder and Executive Director for Bridge Eight, Inc. A nonprofit publishing company based in Jacksonville, FL. Here I have the opportunity to work with some of the best writers and artists in Jacksonville to produce the city's only print literary magazine. It's by working with these creatives that I've developed myself as an idea catalyst and communicator. It's where I've found that ideas do change everything.
As a student, I'm currently pursuing an MFA in Fiction from the low-residency program at Sierra Nevada College.
View Work
Photo by Craig O'Neal